Gresik the Old Story of International Harbor

Indonesia
1 response

• Indonesia
2 Mar 09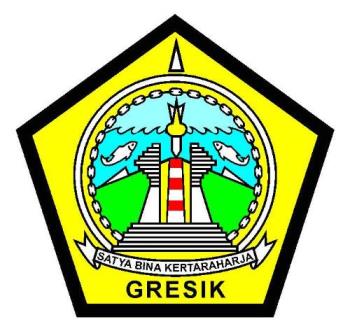 Hi impulseon, I was born at Gresik city at Petrokimia Gresik Hospital, i live there until Junior High school (=SMP), and move to Surabaya. Yes, your post remind me of i used to live there and memories of my childhood. Yes i remember the story of Islam spread starting at this city. I also ever visit the cemetary of Maulana Malik Ibrahim too. it was at the calsium mountain. Hot in there..

• Indonesia
3 Mar 09
wow from Surabaya, your activity 4580 times posting, I newbie here, myLot is good forum, how much $ did you get diansinta..?? btw, why you moved to Surabaya, is Gresik too hot or it was because your family or...?

• Indonesia
5 Mar 09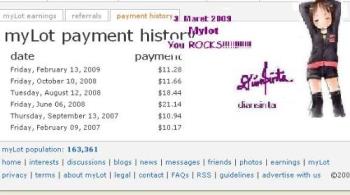 Hi, im back

Ive been here for 2 years and mylot never pay me LATE like the other website. Sumpah!!(=i swear)I will upload my payment history just for you today okay. So you will not running from this site. LOL

I move to Surabaya cause i got to go college at ITATS (Institut Technologi Adhi Tama Surabaya) in architecture, mean while my parents(dad) still at Petrokimia Working. And now i work at Kuta Beach Bali, and online with you right now.

• Indonesia
13 Mar 09
Yes thanks a lot mbak for your payment report, it is make me feel enthusiasm, I will try to active in myLot. wow still in Petrokimia Gresik, that's good for your family.