my husbands bothering me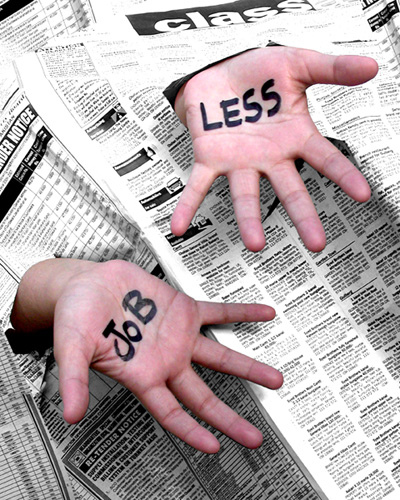 Philippines
March 3, 2009 11:03pm CST
my husband resigned from his favorite job which is against his will because no one will take care of our 2 children. he was forced by my father who at that time was taking care of our children, my dad died just last november last year, now my husband is very unhappy. and now he feels his self-esteem downgraded. no matter how i give him support, he feels very sad and depressed about his situation. right now, there is a scarcity for nannys, so how are we both going to work and no one to ut take care of our children? someone has to sacrifice and unfortunately he has the lesser pay, he had to quit his job. hope you could advise me on this one.
3 responses

• India
4 Mar 09
Well men always have a small ego problem when they do not end up to be bread-earners of the family. Since your job pays more, it is only more sensible that he quit. I guess taking care of kids is not as satifying for men as it is for us ladies. since he is feeling so bad, he always have lots of options to look into : 1. He can try online earning programs where he can earn some money while staying at home. 2. He can start a creche or playschool at your home where along with your kids, he can take care of other kids and earn some money out of it as well

• Philippines
4 Mar 09
thank you for your advise, i have suggested those items no. 1 and 2 however he is still in a depressive state so i cant just force him to do anything really. im still talking to him kindly though. and still praying for him.hope good news will come to him soon.

• Philippines
17 Mar 09
just a suggestion, why don't you try to get a small business and let your husband manage it. at least, if you got your own business, he has something to keep him busy with and at the same time, he can still look after your children since he's the boss. :)

• India
4 Mar 09
This is a very sad situation. I can understand the mental situation of your husband. It is very difficult to accept the situation. Please understand him and behave nicely to him. He might be angry with you or yell at you because he is upset and irriation. Don't take any of those to your heart. Also, the same time keep looking for somebody who can take care of your kids. If you work, it is not only for money. It also gives you a meantal satisfaction. It is missing, when you are not working, eventhough how good you are as a house husband.:-(