if you were a teacher, what subject would you want to teach and what grade?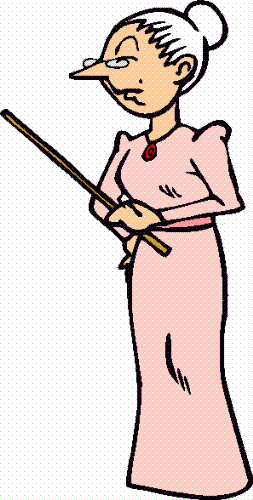 United States
March 5, 2009 8:37am CST
well i'm sort of a teacher i teach my kids, and i'm a daycare provider and teach a curriculum, i teach pre-school and kindergarten levels. all subjects.
1 response

• United States
5 Mar 09
Sounds like you are a busy lady. Being a daycare provider takes so much time and patience. You deserve a big pat on the back for your career choice. If I were a teacher I'd like to teach physical education at the high school level. Being a crazed sports fanatic and excelling in what I did best throughout my high school years, this would be my best choice. Not as active as I once was but that's because my back has issues now even though the rest of my aging body works fine. Not many females my age could still play softball. I can still run even though it's at a much slower pace than 50 years ago.

• United States
5 Mar 09
thank you, i'm not really open yet (my own in home daycare) because i'm licensed but i still teach my kids. I was never really into sports in school, but kuddos to you for still being active.