Need a good camera! Any suggestions?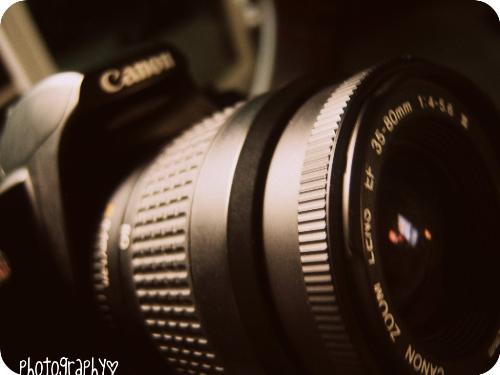 United States
3 responses

• United States
7 Mar 09
I love my Nikon D80, and have heard the D90 is great too! You can take very professional pictures with these cameras. Good luck to you!

• United States
7 Mar 09
Thanks for responding and thanks for the advice.


• United States
7 Mar 09
Thanks for your response. I have heard these work well but also canons, so i'm not sure which is best.

• United States
9 Mar 09
I have to agree with the other posters! Get a Nikon! I personally have a Nikon D70, a D50 and D300 and I love them all! I would HIGHLY recommend the Nikon D300. It is truly an amazing camera. It has a 51 point autofocus which is incredible! It is really fast at focusing... even in low light! It also has 3D tracking so if you focus on a moving subject, the camera predicts the movement so your photo is still in focus when you take the picture! If the D300 is out of your pricerange, then I'd definitely go with a Nikon D90!