Are you screwed by people who lie and misbehave??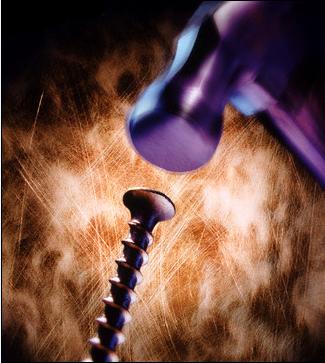 India
March 7, 2009 6:30am CST
Well i definitely am! Some days are just so bad that you keep bumping into such people ans these days i am... The man who cleans and washes my car misbehaved with me by saying rude works and even called me a lier, although he himself was telling a lie. He said he came and no one answered the door inspite of his ringing the bell and asking my maid to call me from inside, although no body rang the bell that day and the most interesting part was that my maid was on a leave that day. then i have a client on whose project i am woorking. He is such a piece of sh.. (pardon me for the fowl language) but he keeps on making iterations everyday in the designs. When he approves a certain design i start working on it and then after 6 days of development he come to me and says that he does not like the design... I have made atleast6 iterations of part and i am really frustrated with this guy. Have you also come across such irritating people in your life? Please share your experiences
2 responses


• India
7 Mar 09
Hi, Yes.In some days I also face these types of incidences from people.Starting from rickshaw puller,driver,liftman,peer(even Boss!)stand in a row to shoot... I try to keep my cool.say to myself-"these are the tests of Ur patience,donot loose ur compose..."I practice this + self-talk technique, to keep me motivated. =lahiri,Kolkata,India.