can you really predict death?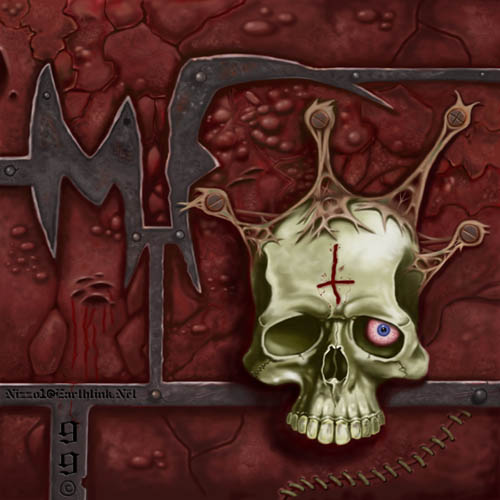 Philippines
March 9, 2009 7:17am CST
my father died of stroke and we were really caugh off guarded. however, some deaths are predictable just like our master rapper francis m. with his condition, some of his fans predicted death upon him. and like my grandmother, when she was about to attend a wedding, she does not like the dress, she told her nanny (she was 80plus, needs a nanny) she said that it looks like a dress for her funeral. after a day or two, she died of aneurism.this sounds like she predicted her death. unlike with my father, there were no signs of death. have you ever experienced that a person predicted his death?
No responses