I Cant Spell So Why Cant I Copy & Paste From Word?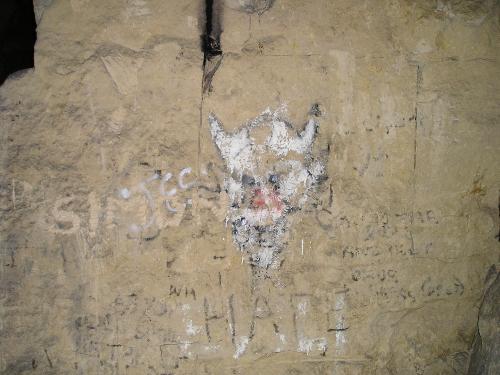 March 12, 2009 1:00pm CST
Iv got a bit of ye old dyslexia, and a tiny bit of dyspraxia. Dont care if it says either of those are not real! They were when i was at school! So whats with my copy & paste problem? Iv tryed logging out and in and restarting and all sorts, but always get the same more than 500 message box? Keep making loads of mistakes when trying to type at some speed:o(
3 responses

• China
13 Mar 09
Don't worry about that! guy! Here in mylot.com, we type to post for many different purposes such as socialization with others, sharing opinions with others and improvement of English. Because you can't type fast and correctly, you need to practise typing, just like me! I always make typos when posting. But be more patient with that! I think we all can make great progress in that process. I think typing is also a very useful skill for posting here in mylot.com. Later we may get proficient with typing so that we can post more here and efficient fulfill our purposes. And also, we have to understand the rules of this forum. we need to trust the administrator's decision of banning copy and paste. Only through that can we have a clean and civilised forum environment! good luck and have a nice day!

• Indonesia
12 Mar 09
it is to keep mylot reputation from spammers, as many spammers try to get this benefit. Do not be desperate to do number 500, in the school have rules and here also have regulations. So, you must follow the rules that would have to be successful. I also sometimes make many mistakes, but I try to improve little by little. Do the best for yourself and all persons.


• India
12 Mar 09
fault is not yours but thing is since the mylot started we have had spammers copying and pasting same kind of content over and over again. They stole topics from net and pasted them here or pasted posts of others here or replied the same worded answer to any number of posts. So my lot brought in the policy of banning the copy paste feature below 500 posts. Do not worry about the spelling mistakes though they are imposrtant but you do not earn any less if you are making spelling mistakes. Keep going and once you are over 500 posts you can copy and paste. May be till then you can think of questions more then the answers and post real good questions here. That way you will reach your 500 post much more easily.