Is this a terrifying Fact????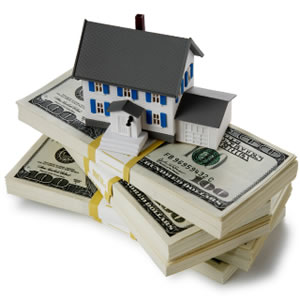 Philippines
March 19, 2009 8:24am CST
Did you find your life challenging? Well, life is a challenge itself. Its really good to live life to the fullest and be happy, and its fulfilling, but what if you expected something good but it turned out be so terrifying? When you are betrayed by someone, its really terrifying, but its more terrifying when betrayal is unexpected. Do you agree with me?
3 responses

• Philippines
23 Mar 09
well, yes, but as long as you don't neglect yourself, you do what you have to do, you know you're importance any form of pain would only be only momentary and would even add spice to your very special personality.

• United States
4 Apr 09
Life can e a challenge but it is still wonderful. We can still be happy despite who betrays us. I think it is about how we feel about ourselves. That is what makes our lives better. Not what other people think. I think it is about living life to the fullest and trying to make good choices.

• Australia
19 Mar 09
Yes life can be a challenge but i prefer to look at is as a journey, I have learnt through my life not to expect too much of anyone as you will be disappointed, it is especially sad when we are betrayed by the people you think are best friends but it happens so I think it is best to go through life thinking positive but not putting too much faith in anyone...trust yourself and just be happy...