are fond of reading novels?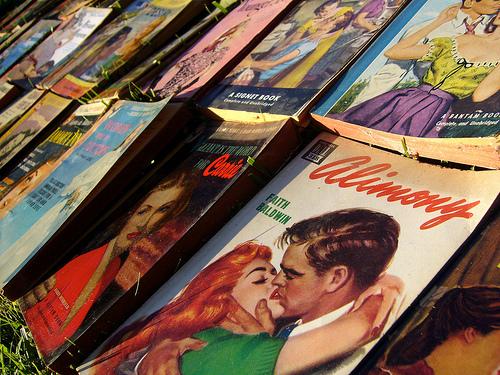 Philippines
3 responses

• United States
19 Mar 09
Hi, pinky-laces. Welocme to myLot. I do enjoy reading novels and a good love story now and then is very nice. I don't tend to get caught up in a character as if it were me. I can get very caught up in their emotions and the situation.... all depending on how well written it is, but I always seem to be an observer of a story and rarely put myself in it.

• United States
19 Mar 09
I love reading novels. I just finished one yesterday by Sherrilyn Kenyon. It is a romance novel, but there isn't a whole lot of smut or anything within her novels. I read one called One Silent Night, and then bought Devil May Cry and they both were wonderful. I love reading and especially reading something new.

• United States
19 Mar 09
I am crazy about reading. I have found that love stories are the one type I really don't care for, though.