Are the technology and gadgets shown on CSI for real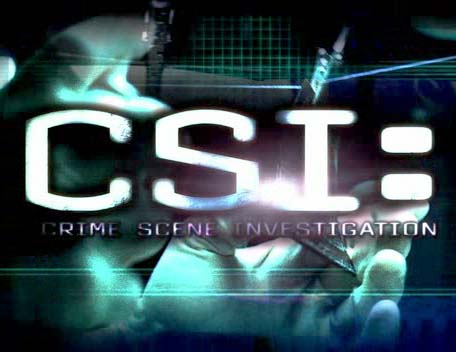 India
March 19, 2009 12:38pm CST
CSI really amazes me with the way they use technology, gizmos and gadgets to investigate crimes and crime scenes. Are these for real or just dramatized? Do cops and investigation teams routinely use these to find out criminals and murderers or are they used very rarely?
3 responses

• Chile
18 Apr 09
I suppose that they are real. But actors know better how to use them than real CSIs.LOL I see real crime stories iat discovery channel and it takes the detectives a long time to figure out things the our CSI geniouses do in seconds.

• Kenya
28 Mar 09
Well most movies exaggerate the hi-tech gadgets they use but most of them gadgets probably exist and come expensive, besides wit d tech advancement nothin seems impossible.

• United States
22 Mar 09
As far as I know, all of the gadgets they use on the show really do exist, but they are very expensive, so not all crime labs have all the stuff they do on the show. Most labs would be lucky to have half the stuff they use on an episode. Also, a lot of the analyzing (of DNA and trace evidence) usually takes a lot longer to process than it does on the show; days and weeks versus hours or minutes.