do you celebrate your parents' bday even if they're far away?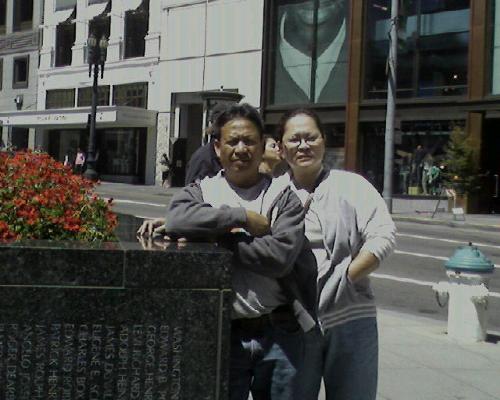 Philippines
March 20, 2009 1:21am CST
My parents are in the US and we're left here in the Philippines. It's our dad's birthday today and I decided to cook spaghetti just a simple celebration of his bday. My siblings don't care much about cooking so I was always the one who thinks of cooking something just to celebrate. Any of you guys do this also? My mom thinks it's sweet, she even asks what we're going to cook.
2 responses

• India
20 Mar 09
Hi Mamalev,convey my birthday wishes to your dad.I missed my parents birthday last year due to my job.I am staying far away from my home.But,I never forget their birthday just like they don't forget mine.I had sent greeting card through posts and also wished them on the phone.I cannot do much or celebrate since I stay alone but it is always a great feeling to let someone know that you care and love them.Have a lovely day!

• China
20 Mar 09
Happy birthday to your father.I haven't celebrate my father's birthday one time.I think you are obedient children.