I Hope You Join Me...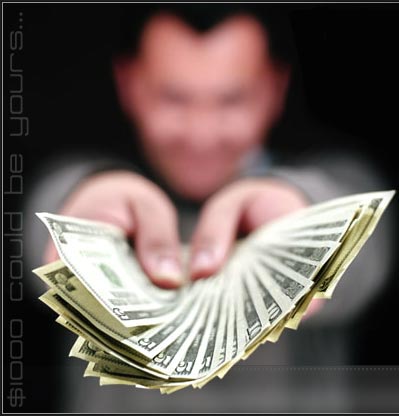 Philippines
March 20, 2009 11:15pm CST
Hi MyLotters,I have recently joined an International company engaged in Multilevel Marketing. This early, I have been awed and amazed that earning can be very simple. I am an employee and makes regular income. Yet, considering the global crisis, I just want to cover my base as I am feeding my twin daughters. So I searched for a reputable company and fortunately I have found one. The products are about Wellness Program. The Marketing Plan is simple and practical. And the System is amazing. The Company is Internatioanlly acclaimed and known for more than 180 countries worldwide! The company in very reliable and credible. I can guarantee that this is NOT a fly-by-night sort of MLM company because this is not pyramiding. Earnings will come from the purchased products, not from the registration. By that alone, you would know that the company is LEGITIMATE. Plus, the President of the Company is the #2 Most Richest Man in China!After achieving a certain degree of success, the company is humble enough to rewards you with your own BMW. There is a lot more in store for us. The market has full of potential and I am this excited to share it with all of you. I hope you join me in this Networking Business... I am looking forward to a successful business partnership. Thank you!
No responses