How many Mylotters have a website/Blog of your own?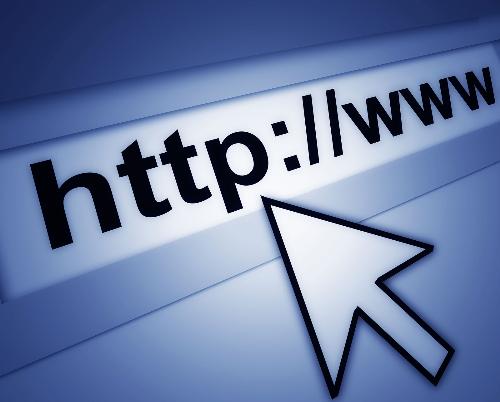 India
March 21, 2009 3:43am CST
A lot of mylotters possess a blog or website of their own. It can be seen on their profiles. In my profile too, you can see one. What do you possess - a blog or a website? Do you update your blog or profile frequently? What about their maintenance? Please share..
7 responses

• Italy
21 Mar 09
Hello, I've a website, and usually I do maintenance around one time per week. I always try to add some new contents to let my website grow. I'm also looking for link exchange, in case you could be interested in this, or some other people can be interested. Wish you a great day there. See you

• India
21 Mar 09
hey peorone you are right i also do the same for my site which is based on technical blogging. i wish to share link with your site can you? visit it http://www.sanjeevjaiswal.com launched this in march 2009 only so it will grow undoubtedly within a year

• Philippines
22 Mar 09
Hi there! I have my own blog. Though the one in my profile is my old blog. Now I just moved to a new blog. It's http://www.sharingmystyle.blogspot.com

• Canada
21 Mar 09
Actually I used the monies earned here at Mylot to buy my first few blogs and pay for the hosting. Now I have almost 30 domains, mostly blogs. I also have a few money sites that I point to from my blogs. I build the money sites and they are static and on auto pilot but most of my blogs I update every day and a few others I only update weekly. I find that I am pretty much at my limit for blogs but I will continue to build more money sites that can run on auto. I like wordpress blogs because I can schedule it to activate posts I have created a head of time so that it appears I work on the week ends when I am really sleeping our out enjoying my hobbies.

• India
21 Mar 09
yeah i have two blogging sites one is http://www.sanjeevjaiswal.blogspot.com (non-technical blog) and other is http://www.sanjeevjaiswal.com (a kind of technical blog owned by me) most of the time i post articles in my technical blog site because i find interest there and in non-technical blog i share my experience in social or personal life so i update that one lately or rarely if anyone would wish to share or exchange links or contents may contact me through the site. happy mylotting


• India
21 Mar 09
Ya, I possess blog about michael jackson, I update it sometime because I am fan of Michael jackson and yes alos earn some money if possible http://michaeljacksonclub.blogspot.com/