What do you do while your stucked in heavy traffic?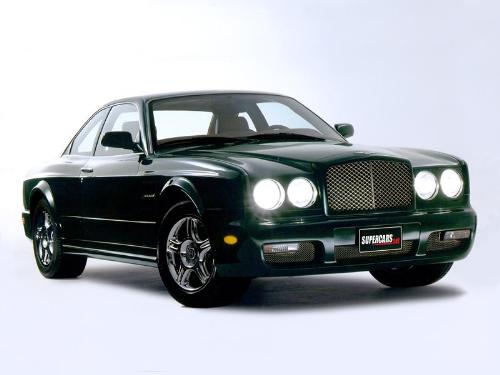 Philippines
March 21, 2009 9:55pm CST
Have you ever been stucked in a pile of cars trucks etc. while driving to work?. Very uncomfortable being in such a hurry and takes off much patience in you. So in order to relieve being stressed out because of traffic what do you do to keep focused and relaxed?
7 responses


• United States
22 Mar 09
I really hate to be stuck in traffic but sometimes especially in the peak hours I get stuck I just open the windows of my car and put on the music or talk show and just listen. sometimes I also like to play games on my cell phone or send text messages....

• Philippines
22 Mar 09
Always. Going to work is always traffic central... so what I do is I usually listen to music to relieve the stress that I feel. Or if I'm with someone, I'd strike up a conversation. Before I know it, I'm at work already.


• Philippines
22 Mar 09
Luckily for me, our family driver drove me to work when I was still working. So I just comfortably try to get some sleep because I wake up very early back then. But I noticed our driver always listen to the news on the radio every morning.

• India
22 Mar 09
First thing I do is watch the faces of the people around me who are also stuck in jam.It will be fun watching their different kinds of expressions eventhough my expression would also be the same...hahaha..The radio will be anyhow on so will hear the radio.Will have a smoke.

• Philippines
22 Mar 09
i dont really drive. so, im always the passenger. well, everytime i got stuck on the road, i just simply sleep.. coz it really frustrates me seeing how slow the car is moving. better sleep than get frustrated.. right?