IPL to be shifted out of India - my thoughts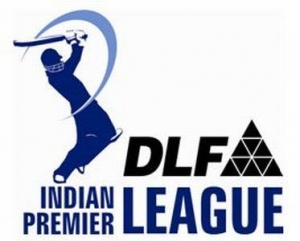 India
March 22, 2009 1:18pm CST
The IPL tournament is now officially not gonna be held in India. It's rather unfortunate that the issue has been politicised and now different parties are saying different things. I feel the decision is critical, but safe. In a nutshell 1. Dates of IPL clashed with elections. 2. Any day, elections take a priority 3. Security during elections itself is a major use of manpower, time and equipment and it is extremely difficult to add another major event like an IPL game to be taken care of by the same people (security personal) - Tejas has already pointed out some issues 4. Postponement would have meant cancellation - as it is there were several problems getting this calendar slot for the IPL. 5. The only option left was to shift it out - and that was the decision taken. 6. I don't think this has anything to do with politics, ministers or political parties - it is a logical decision that is the safest and most practical option. I wish that cricketers, politicians and everyone else do NOT politicise the issue and enjoy the games for all the entertainment it is worth!
2 responses

• United Arab Emirates
22 Mar 09
Yes, the decision is well taken. It would be better if the IPL would have postponed. The way indian media sensitized the issue is really pathetic. Some even go to the extent of saying that election is less important than the IPL. Is not it a shame. We need to cultivate democracy. And for whom this IPL drama. Obviously, it is a commercial venture. The people at BCCI are not serious a bit about the game, if they would be then they should not show utter disregard for the ICL.

• India
22 Mar 09
hai it is too shame to indians .