Do you feel more emotionally attached to your friends?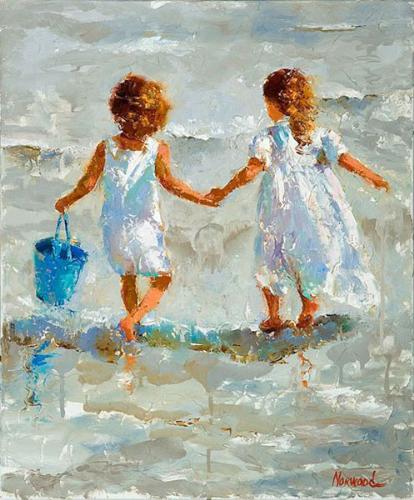 India
3 responses

• Philippines
23 Mar 09
hello friend.. for me, my family and friends has the same attachment on me.. i love my family so much, they are always there for me, no matter what, in times of trouble, in my happy moment and sad moment they are always there to comfort me.. it's jut like my friends..i love them too..they are my real friends, that no matter what happens, they always there to comfort me..family and friends are equal for me..

• Philippines
23 Mar 09
Before I use to be attached with my friends maybe cause I can tell them anything under the sun. But now because I got so much hurt and got so disappointed with my friends that they can't keep anything that I say I am more attach with my family now.My family can accept me for what I am and can forgive me for my mistakes. Now I know that blood is thicker then water, and sweet home. Have a nice day to you!

• India
23 Mar 09
No my friends are not closer than my family.My father and brothers are my best friend.