graduation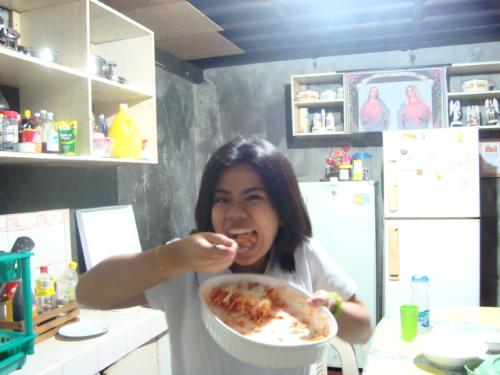 March 23, 2009 12:20pm CST
here i am with my best friend. we've been friends since we were in fourth grade. we've been through a lot of things together. we got crushes on the same guy, fell inlove with different people, got heartbroken a couple of times, we've really been through a lot. and now, we just graduated from college. it gives me a great feeling to know that we've finished our studies and have kept our friendship through the years.
2 responses

• Philippines
23 Mar 09
Congratulations for two great achievements - finishing college and keeping a friend. It is very hard to find true and lasting friends nowadays. I consider myself lonely not having friends. I get by though... but i know it is best if i have friends. Good day!




• United States
2 Apr 09
My best friend and I met in college and graduated a semester between, I graduated before she did. We have been there for each other through so many different things that I couldn't imagine going through without her. I am so glad I met her through a friend of mine and wonder if I had made other decisions if I could never have met her.