scammed...:-(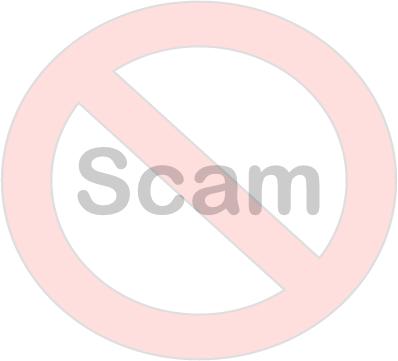 India
March 25, 2009 12:29am CST
Hello MYLOT friends.. From yesterday i am not feeling good. i am scammed by a local data entry projects offering concern. Initially i paid a non-refundable amount RS.3500 now i unable to get it. Its gone. I am a student i saved longtime to pay for that deposit. The story of that scam is its a data conversion project which is a home based one. totally for 6 months they will provide project if we showed minimum accuracy for 2 months continuously else they will cancel the slot. First month she dint teach certain things and made me wantedly to make mistakes. i came to know this after i get the result of my first finished project. I dint get any payment since i made errors. Second month that is this month she sent me the project on 9th of this month only they will give 18 days to complete the project, i have asked queries through mail but she dint reply me soon. she replied after a week only since she was ill. after replying immediately in three days she sent me a message as today is the last date i called up her and explained everything but she said she cant offer any extension. kept the phone. Got hurt much. I saved and paid the money without my parents knowledge that is the good thing i did. She is a cheat. I dont want to mention her name or place. Friends before paying deposit for any of the jobs please be clear as they are good enough to pay. Dont get scammed like me.
2 responses

• Philippines
25 Mar 09
hi... i never tried invest money on online job sites.i only join those who have free membership. we don't know the people behind those scam sites so we have nothing to do. try to visit at forums to check the site's status. there you could find other member's complaints about payments.

• Greece
25 Mar 09
I am really sorry to hear that!Please next time think, search, ask before depositing money on the web!!There are many sites which promise you earnings ,but most of them are lying!Internet has been a useful tool for all of us,but is a trap too!!So we all must be careful not to fall in!!!