I am losing interest in watching movies. What about you?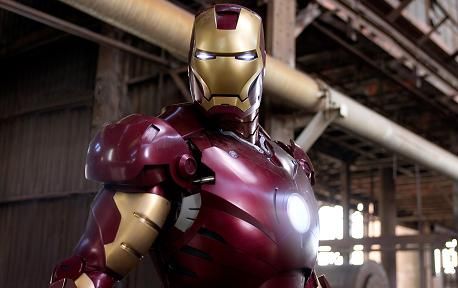 United States
March 30, 2009 8:46am CST
It seems to me the most visual effects and the more great technology gets better for movies, their story gets on the back burner and almost lost, there are too many computer generated scenes making the movie busy, and if it is about ghosts, I like some of the effects, but lately there are more gore and blood scenes everywhere to make them just scary, they have to make you jump and I guess they go for the shock moment vs the physiological drama. I am losing heart and going even less and renting even less movies. I am wondering if that's the case in mylot too. So, are you enjoying movies more? Or less? Are the visuals a must? Could the story be more central piece? Does the movie need to be really that bloody and violent?
1 response

• India
31 Mar 09
Iam agree with you because same thing is happenswith me.iam also losing intrest in watching movies .