I reduced 5 kgs in month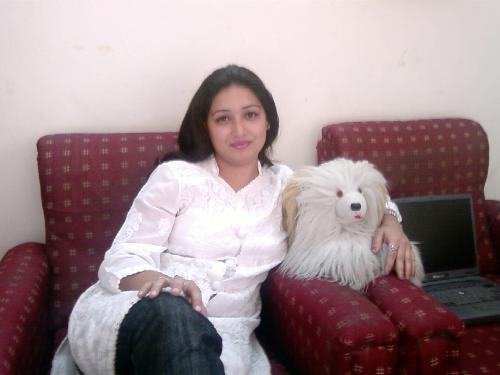 India
March 30, 2009 12:15pm CST

Hey freinds,i reduced 5 kgs in a month,isnt it great!Iam sure all of you want to know how,so here is my secret,i have stopped taking a single drop of oil and a single grain of sugar,iam makinmg all my meals seperately,that too without oil and iam having the tea also without sugar and one more thing iam doing 30 crunches a day and i now as a result i reduced 5 kgs in a month,iam very happy and looking forward to reduce some more in near future. happy my lotting
5 responses

• Singapore
30 Mar 09
wao.. that sounds easy. so i'm assuming you eat loads of green? Maybe i should too. Thanks for your testimonial. I'm motivated now.


• Philippines
31 Mar 09
wow that's amazing. but i think its very tedious, especially if your busy working. i dont think you'll lose this much just by doing what you said. how heavy are you? and do you take any medicines or any stuff? although you lose 5kg its still a healthy pound loss, but what about relative to your weight?

• Indonesia
22 Jun 09
I also want to lose weight, you can lose weight quickly. I will be ecstatic if I get off weight 5 kg in a month. I feel very difficult to lose weight. I do not eat a lot, sometimes a one day only eat one time only. I only lunch, but my weight does not decrease. I may be like you, do not eat foods that contain oil and reduce the consumption of sugar. hopefully my weight will go down. I have to try harder for the ideal body weight.

• India
2 Apr 09
Congratulations on reducing the weight. I think taking fruits and doing regular exercises helps to decrease weight. I am also trying to reduce a couple of kilos. I think it will be tough for me to take no sugar or oil, but I will try to reduce it as far as possible. I am thinking of starting cycling.