Song with out vocal.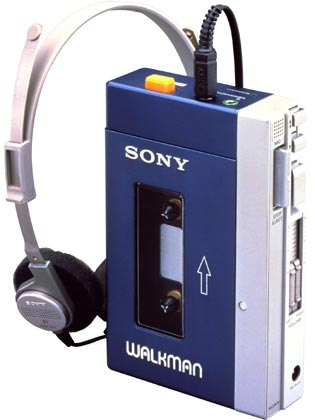 India
April 3, 2009 2:45am CST
Hello friend you must heard songs.Naturally songs contains three parts vocal,music and tone.Now how do you feel if you have to heard a song without vocal only tune and music.I think its tastes so great and i like it more.Its not so available in market but i have collect it from other people who are related from music bands.They use it to practice their song rehearsal for the audition.Its work just like a kara ok player.You can join you vocal in it and can make your own music.I have try it and my performance is really good.I think you should also try it. So if you have such a collection try it right now its more enjoyable.Thanks
2 responses

• Philippines
5 Apr 09
Have you ever heard of "canon rock" by Jerry C? That was cool, even without vocals. Its massive sweep picking and nice blending with the violin. Try to listen on it.

• India
5 Apr 09
Thanks for the reply.i want to collect the cnon rock.Thnsks again.

•
19 Apr 09
Well Joe Satriani has made a success, and he rarely has any vocals in his stuff...