which album do u think is the best, so far??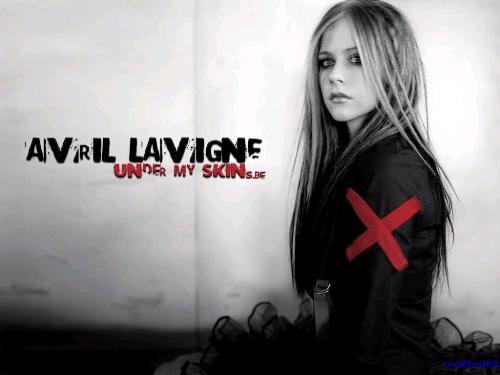 United States
April 12, 2009 1:14pm CST
Let Go (2002) Under My Skin(2004) The Best Damn Thing(2007) well, FYI, I like Let Go the best.
3 responses


• Pakistan
14 Apr 09
I got into her music after listening lets go, i really liked that one, but comparing her all albums. I think The best Damn thing is the best one. Bcz it is the fastest of all and more rockish, and she herself said that "It's the sh**. Its gonna blow everyone. It is my best record so for. That is why it is called The Best Damn Thing." Hopefully next will be better than all previous.

• United States
13 Apr 09
I like Under My Skin (2004). I just like all of those songs, with the attitude! I just like seeing Avril stand out like that. I will admit to also having a certain liking for Keep Holding On, as well.