Will you do everything to make yourself beautiful?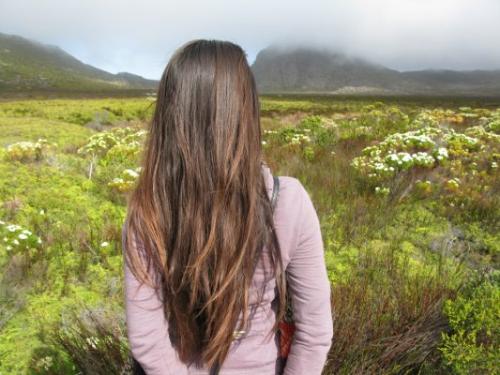 China
April 13, 2009 11:34am CST
Like every women, you also have the craving to make yourself look beautiful. Many women all over the world have undergone surgery to look more beautiful. For several reasons, we make ourselves more beautiful. When we look beautiful, we are more confident. As a working woman, I always wanted to look good. I don't follow fashion, I just care about my make up. Well, it's good to be beautiful inside and out. How about friends at mylot? What is your point of you about beauty? How far can you do to make yourself beautiful?
2 responses

• United States
13 Apr 09
I personally like taking care of myself; it boosts my self esteem (seriously). I wear makeup, work out, and care about the clothes I wear in an attempt to feel better about myself. And usually, it works. Other people's reactions or opinions about me is a secondary motivation for me. I'm not too concerned about the specifics of what people think about me - but I'd like to look as though I'm well-put together. And wearing makeup is like an art to me. I love MAC and I LOVE experimenting around with colors and MAC eyeshadows and creating a new look. It's fun and a creative outlet (and who doesn't need a creative outlet these days?). I wouldn't go to any extremes (such as cosmetic/plastic surgery) to look more beautiful, I think people can look beautiful or at least pretty naturally, without any help from surgeries & doctors. I'm not against it - because people are entitled to spend their money & time the way they want to - but it just doesn't make sense to me. Most of our problems we can solve ourselves (poor complexion? use Proactiv. small boobs? wear a push-up bra. tummy bulge? exercise and do some crunches!) and I just don't think surgery should be necessary. But, if it helps their self esteem, then I guess we should be happy for them that they're finally happy with themselves. But for me, I wouldn't spend a dime on any kind of cosmetic surgery.

• China
14 Apr 09
Wow! You must have a good sense of fashion and you must be very good in applying make ups on your face. I am not very good at putting make up. I should get more advices to you about applying make up. haha .I just experiment and try to blend my make up with the color of my clothes. You are right in some point about being beautiful. We should be for what we are. There are many ways to make ourselves beautiful without undergoing surgery. Anyway, we will end up to be old.

• India
17 Apr 09
Some times small fashion accessories like sunglasses help you look beautiful.