Three things you will bring in the forest for survival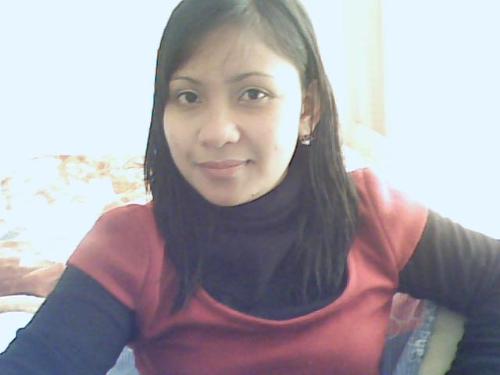 China
April 14, 2009 3:32am CST
If you guys will go in the forest and you only have to bring three things with you, what will they be? The things excempts clothes, water and food. In the forest, you can see some things like big leaves for you to wear and many foods to eat as well as water to drink. Tell me some things that are more important when you go to the forest. Thanks and have a great time everyone!
2 responses

• United States
22 May 09
a good hunting knife(can use 4 almost anything) flint for making fire. a survival book to tell u everything 2 do

• Philippines
14 Apr 09
Three things i'd bring for survival: medicines, nintendo ds lite and my computer with internet..

you know, life in the forest can be very boring so i would bring my pink nintendo ds lite and computer with internet to keep me entertained.. plus, i would like to earn or make some money online while having a great time in the forest..