sunburn!!!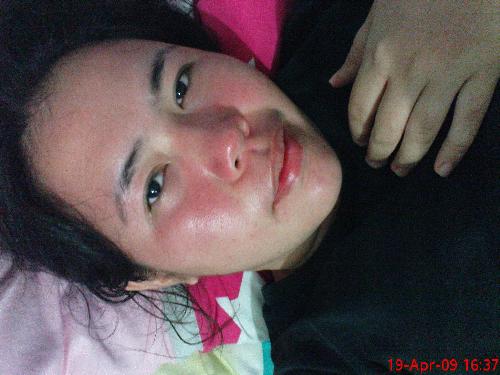 Philippines
April 19, 2009 7:26am CST
just so plain dumb., i forgoty to put my sunblock lotion and look at me now... lol... soooo red indeed. i hope my old color would regain agian soon... look like ive been so drunk of redness.. well, what can i say love the beach and its so warm and tempting.. specially if its so calm and invites me to dive in and take a dip. i thought even if the sun is really not there, just clouds of hotness, that i wont get sunburn... but, may bad. i still did... hehehe hey what can i say., atleast im having lots of fun... how about you??? hows your weekend???
3 responses

• United States
28 Apr 09
got sunburned myself too, so I know what you are going through- funny, though, I sunburn VERY easy, but am too lazy to put on sunblock somedays. I have had sun poisoning a few times, but usually I get really red, and then a day or two and it is gone. What is super annoying is that everyone feels the need to lecture me about sunblock...


• Singapore
19 Apr 09
Hahahha, i just went swimming on monday and i forgot to put sunblock lotion too! And like omg, my legs are all so.....burnt? Haha, i use UV potection facial wash every single day, so my face was unaffected...Perfectly fine, thank god for that...haha, i hope your normal colour restores soon...Wouldn't want to go around with that redness around now would you? heheh ^_^