retro TV shows anyone?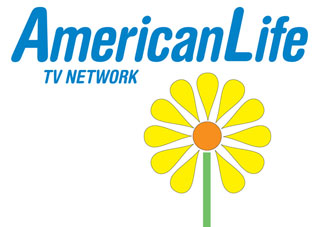 United States
April 19, 2009 4:55pm CST
I just found this channel on my digital cable service that has some awesome shows that sure do bring back memories, any other fellow Americans watch this channel and what are your favorite shows? I would say mine are the original Batman series from the 60's, and also the original Mission Impossible series. I would like to see more channels like this that have retro programming, such a switch from other TV, or should I say reality TV, seems to be the trend nowadays.
2 responses

• United States
4 May 09
I love the old TV series, and I think TV Land is great. They have kitsch commercials and everything. (Too funny about not being able to spell out D ck van D ke!!!! hahaha--one of the most innocent shows ever...) I like Bob Newhart (original series, especially) and Mary Tyler Moore. I still think Dragnet is a hoot. I'll watch Brady Bunch and MASH all day long, and think bad thoughts about the hot little numbers that Marlo Thomas wore in "That Girl." It's sad when 80s shows are starting to appear as "Retro." Am I just getting old?

• United States
20 Apr 09
The only channel I get that shows old shows is TV Land. And they have started to turn modern! They have lessened the amount of old television they now air. I can still see Green Acres, Sanford and Son, The Andy Griffith Show, or White Shadow, but pretty soon they'll probably become fazed out too. I liked watching the old D*ck van D*ke Show when they used to air it. Pardon the *. Mylot wouldn't let me submit those words as they are spelled.