HELP OTHERS AND YOU WILL BE HELPED...IS IT TRUE??????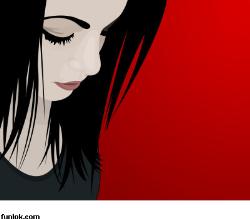 India
November 11, 2006 6:47am CST
ARE you helped when you help others....???
3 responses

• India
11 Nov 06
yes i think it is true i have gone through this situation.

• India
11 Nov 06
hi,whether you will be helped or not i don't know but without expecting anything you go on help whatever possible to you ..the mental satisfaction is more..

• Australia
11 Nov 06
Yes but not necessarily financially the pleasure you get is just so great you feel good and the feeling is like no other