Help me decide to break or not to break?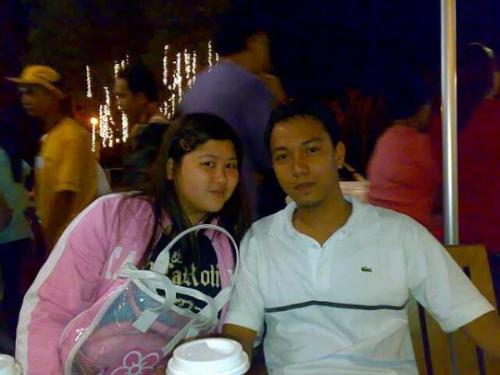 Afghanistan
4 responses


• Philippines
2 May 09
you should never stay for long to a man whom you have confusions of love. it means that your love is not true with each other, just think of it, if you two are going to be married someday and you will feel nothing anymore because of daily physical connection and gets bored with each other, i think you two will not be happy for each other. try having a break with each other for a month and test wether it's right to live without him or not.

• Afghanistan
2 May 09
I think you got some good point. But you see, I saw myself growing old with this guy before until something strange happened. There are just things in life that can not be obtained in just one orientation.

• Philippines
2 May 09
you're still young. you can have all the guys that you want. better be not around with him anymore if you both are not happy already. have a break for yourself. it's not yet the end of the world. meet new faces.

• Afghanistan
2 May 09
he's just a new face to me and it sucks by and by whenever I know there's something to be mad about. I know this may sound possessive. But I guess that's me. I may or may not outgrow this. Right?