Do you Have Something to Say?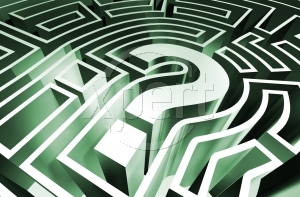 United States
May 3, 2009 5:36pm CST
Do you have something that you would like everyone on mylot to know. Well here is a good place to to tell it.if you want to rant about something your husband or wife did I will listen. If you just had a new baby i want to know. or like in my case you just had a new grandchild let me know and I will be happy with you.
1 response

• United States
3 May 09
I am moody today...I don't know why, I just am. I hate when I get like "this" because it is hard to shake it off. maybe I will wake up tomorrow and this feeling will be gone. Congrats on your new grandchild! that is wonderful.

• United States
3 May 09
Thanks for the comgrats. and tomorrow will be a better day for you I hope.thanks for the comment