Do you wait for the SALE! to shop???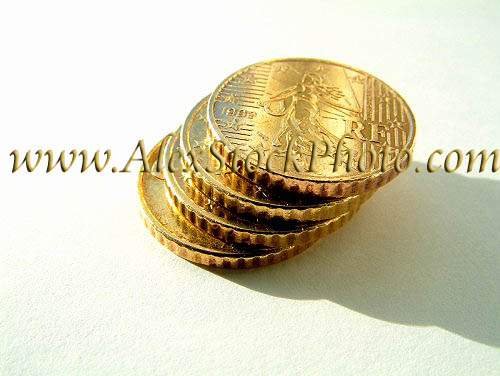 India
May 5, 2009 5:18am CST
Hi people!Most of us shop depending upon the season. Some of us shop when we want something while others shop when they see that the SALE is on. Are you one of those people who wait for the end of season SALE or you shop whenever the need arises irrespective of discounts?
7 responses


• India
5 May 09
wow! You are saving on a lot of cloth then! Wearing old clothes is not bad! Infact old clothes are generally more comfortable like cotton clothes! Don't think thats stupid! Saving money and reutilizing clothes is a really good thing to do! Thanks for the response!

• United States
5 May 09
No, I don't usually wait for the sale to shop. I used to go shopping regularly, when I see what I like, I buy if the price is reasonable for the item. When it is sale, of course I'm more than happy to check it out and find some good deals! Sale is good, budget will be better ;-)

• India
7 May 09
You are so like me! I just love to go out and check regularly whats new in the stores. I get this feeling i will miss something if i dont check it regularly! Thats crazy but then i'm a huge fan of trendy clothes!

• United States
5 May 09
I've always been one to wait for things to be on sale, especially the end of season sales becuae you can get some really great deals but I'm like that even more so now that money is tight...


• Philippines
23 May 09
sometimes i do shop when the prices lower down. and specially if there is a sale coming up! that would be totally neat. but im not really that type of person whom you could see on malls. im a home body and i rather buy things when its really badly needed and with special reasons. thats why i better buy when sale is going on. happy mylotting!


• Canada
7 May 09
Absolutely, I am a very smart shopper. However I really only do this for groceries and personal/household items. Not for clothes. It is alot smarter to shop when there are sales instead of just throwing your money at stores. I get alot of stuff close to free or free just by doing so. I used to just buy whatever I wanted until I realized "smart shopping". Definetly won't be normal shopping again! I save approx $200 a month!

• Australia
7 May 09
Yes sometimes I have to wait for the sale to shop because I can buy more stuff. I can budget my money for buying needed things for myself and wait for the big sale like inventory sale, Christmas sale, and anniversary sale. I can buy stuffs for my other siblings too.