Would you hang yourself when your favourite team loses and you get taunted?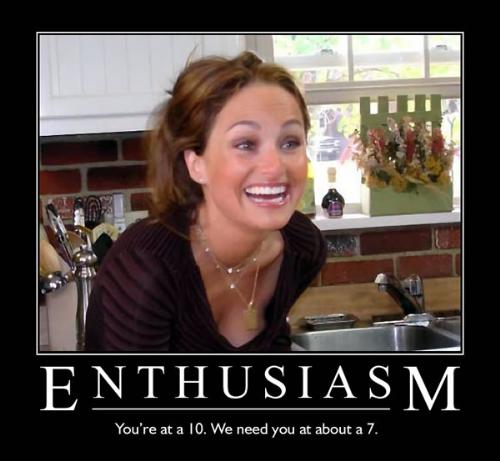 Malaysia
May 6, 2009 10:46pm CST
http://www.guardian.co.uk/football/feedarticle/8492582 NAIROBI, May 6 (Reuters) - An Arsenal fan in soccer-mad Kenya hanged himself wearing his beloved team's shirt after their defeat to Manchester United in the Champions League. Like elsewhere across Africa, Kenyans pack bars for English Premier League and Champions League matches, especially those involving Arsenal, Manchester United, Chelsea and Liverpool. Suleiman Omondi, 29, was found hanged at his home in a middle-class Nairobi estate shortly after leaving distraught from the pub where he had watched Arsenal lose 3-1 in their Champions League semi-final at the Emirates on Tuesday. "He took some drinks and broke down in tears within the final minutes of the match," a fellow bar patron, who asked not to be named, told Reuters. Police said they were called to Omondi's house on Wednesday morning. "What we are gathering is this suicide is related to the Arsenal and Manchester match," local Embakasi area police chief David Bunei told reporters. Bar attendants said they had to intervene after Omondi lunged at a man who suggested Arsenal would not recover from conceding two early goals. They also lost the first leg 1-0. Brawls are common in Kenya during football matches and there have been other related suicides reported in the past. Would you do this? This is what happens when you are too passionate.
1 response

• India
7 May 09
Its really not fair to hang up when we taste the defeat. I would say such people are not having confidence on themselves. Defeat should be treated fairly with knowledge. I don't understand why people end up their life in this regard. I feel its higly a foolish act.