where do you get referals from?

India
6 responses

•
11 Nov 06
Try making your own site with a lot of information about the site and point people to that site. That way you do not have to keep typing 'sale pitches' all the time. For an example, check out my site: http://xtracash.co.nr Whenever people ask about money making sites, I point them to my site and my site does all the work. I do not have to keep posting the same thing again and again. I hope you see the advantages and good luck with your venture.

•
17 Dec 06
Why not create a site writing about all the benefits of the programs you are involved in, including myLot. That way, when you want to tell them about mylot, you can point them to your site, where you should write in detail, and they can then decide to join or not. This will prevent you from having to write out a "sales pitch" everytime.

• India
18 Dec 06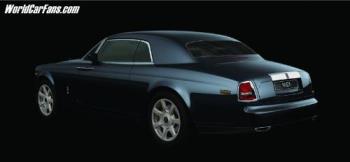 i think lots of scam been made on net so now on people want belive that thing but you go with a proof like your paid account then they will definetly join you so i am wating for my first pyment which is due on 15 jan


• India
20 Dec 06
may be people there are not interested. It entirely depends on what those people think.