Is It Dangerous To Swallow Chewing Gum?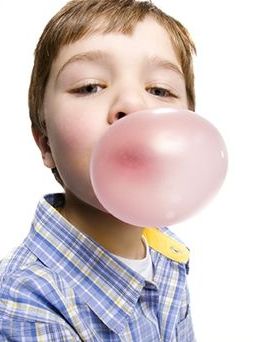 Philippines
May 11, 2009 10:56am CST
I think it's not dangerous to swallow chewing gum because if it's dangerous, many chewing gum companies wouldn't be able to sell it as food. The truth is whatever your mother told you, gum won't stick to your gut, cause appendicitis or tie your stomach in knots. Just like the countless small stones, grit and other indigestible things we consume each year, it's will simply pass your stomach system.
2 responses

• United States
8 Mar 10
Hi,ramononweb. I have always wanted to know if it is dangerous to swallow gum. I have heard that if a person swallow's gum too may times, that it will take longer for it to digest in a person's digestive system longer. Sometimes, when I chew gum I can't help that I will swallow it whole. I try to get into the habit of spitting it out instead of swallowing it all of the time.

• United States
11 May 09
I totally agree. I watched something on this and its a old wives tale. They did say though swallowing tons of gum though may cause trouble.