Is rescuing a pet a good idea?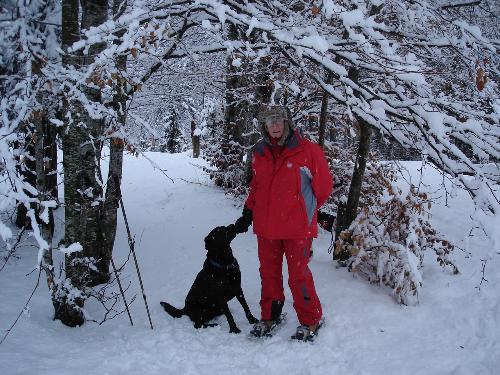 France
May 17, 2009 8:29am CST
We have rescued our last 6 dogs, and have had a wonderful time with each and every one of them. Admittedly, some were challenging, but it has always been worthwhile. Animals seems to know who is their friend, and dogs in particular are loyal to those who love them - what have been your experiences?
No responses