what is love....???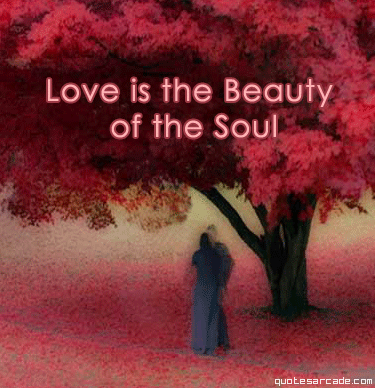 India
May 22, 2009 4:54am CST
is love is making you feel happy when you are sad...and making you feel alone when you are in crowd...love is feeling that can't be ignored because its independent for everyone... always remember that love cannot be acheived or gained but just can be felt....
2 responses

• China
22 May 09
Hi Manshaa, Nice topic but hard to answer. Love is to make your life compete, love is to let you know that you are not alone in the world. There could be parentes' love, lover's love, friends's love. All kinds of love to be together to make your world better and complete. You actually can see it and feel it, and love can be spread.... Have a nice day! Happy mylotting!