What can you say about the shroud of turin?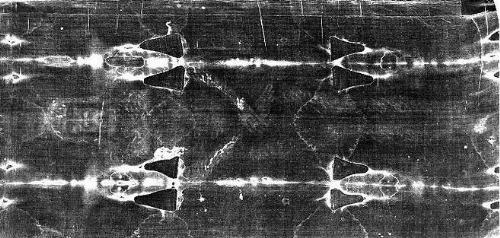 Philippines
May 23, 2009 5:23am CST
Do you believe in it or do you think it's a hoax? Because for me, I think it's hoax and science proved it as a hoax so how about you?Can you tell if it was really Jesus' burial clothes?
3 responses


• India
24 May 09
I am as confused as many over here. Some say Jesus never existed, some say the Shroud of Turin is indeed his burial shroud, some say the Shroud is a hoax while others say it is a definite proof that Jesus was alive when brought down!


• United States
23 May 09
It is not the burial shroud of the christian's christ. It may be someone's burial shroud, or it may be a very good fake. It does not matter since the christ was just a simple Rabbinical Jew anyway. He was a teacher with a large following that is all. Shalom~Adoniah