My computer has ants. And I am not joking..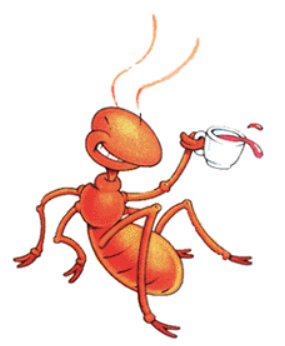 United States
May 24, 2009 3:27pm CST
I have no idea how this happened, but there are ants in my computer. Not in the mohterboard area but behind the screen. I think I have gotten them all out, by shaking it a tad, Seriously how on earth did this happen. I went away to the beach for a week and no ants. I come home (my fil used my computer while I was gone) and I have ants...
No responses