I have to brag!

United States
May 26, 2009 12:40pm CST
My 9 year old boy just got his FCAT scores in and he rocked it. For those of you who aren't from Florida the FCAT is a standard test that has a huge impact on whether the kids get to go to the next grade (so stupid

) http://fcat.fldoe.org/ Well back to my boy. He was 1 point away from a perfect score in his reading, and I don't mean from the total score I mean 1 point off in one of the 4 sections and dead on on the other 3. Then his math was a perfect score! I am sooooooo proud of him. Also since he started reading with his little sister (5 years old) she went from one of the lowest in her class, she's also the youngest in her class, to being in the top 5!I LOVE being a mom!

OK thank you for letting me brag here, I hope I didn't bore anyone too bad.

3 responses

• Philippines
27 May 09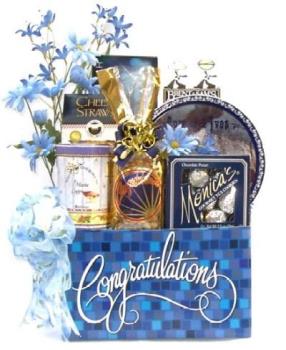 Nope, this is actually quite interesting.

Its always nice to see a friend bursting with pride because of his/her child's own achievements. It kinda shows how you are with them. Congratulations to your son for acing that test, for your daughter for working soo hard that it payed off and, for you in being a wonderful SuperMom.


• United States
26 May 09
That is absolutly wonderful. I am also glad to hear that he is working with his little sis. That will improve not only her abilities but also his. Congrads again!!