If you could choose any country to live where would you choose and why?

Canada
November 12, 2006 1:04am CST
Would you even move? If not, why?
7 responses


• India
12 Nov 06
well . i would prefer to live in new zealand .. coz its a beautiful place :)

• India
12 Nov 06
i would choose india because i love my India

• India
12 Nov 06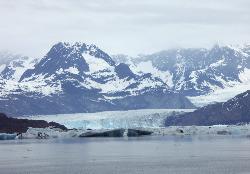 I am an Indian and do like my country but I don't like the hot wheather conditions so any of the cooler countries would be fine for me.

• Philippines
12 Nov 06
i would choose atlantis to find out if its really true that it excisted. greetings. : )