Ever had a life changing event to occur in your life?

United States
May 28, 2009 7:04pm CST
Mylotters..... I'm just curious if you've ever had a lifechanging event to happen in your life? Let's say for example that you used to think one thing about a particular thing all of your life, then all of a sudden you learned something new and it changed the way that you lived your life or the way that you thought about things? If so tell us about it?

2 responses

• Puerto Rico
29 May 09
My life changed on 9/11 in a matter of a few hours. I lost 13 co-workers/friends and lost my job. I worked in the South Tower on the 91st floor. When the first plane hit the other building I knew I had to get out of the building not knowing that the building was going to fall. This was a life changing event that had it not happened I would still be living in New York with a great job. Now I'm in New Mexico and not working for a year and quite upset by this. Like I said life changing big time!

• United States
29 May 09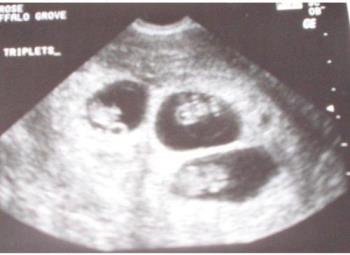 Many life changing events occurred in my life. I got divorced which lead to me to move to Chicago from Mississippi (big MOVE) I got remarried moved from the city to the burbs I got pregnant I found out that I was pregnant with Triplets, talk about life changing, I had to retire from work due to a high risk pregnancy, bed rest for seven months, premature children, went from getting a main pedi every other week, massage once a month and wearing only the best clothes to always having spit up on me, never getting enough sleep and what the heck is a manicure. So yes my life changed. I was traveling all over the world, first class, and staying in the best hotels etc. to well not getting sleep because I ahve a baby crying. My life changed dramatically. Then I moved from Chicago back down South, at least it was Atlanta this time. but I am a SAHM from Senior buyer for a retail chain.. major change