Now that Lauren 'LC' Conrad is out will Kristen Cavallari be the new HBIC?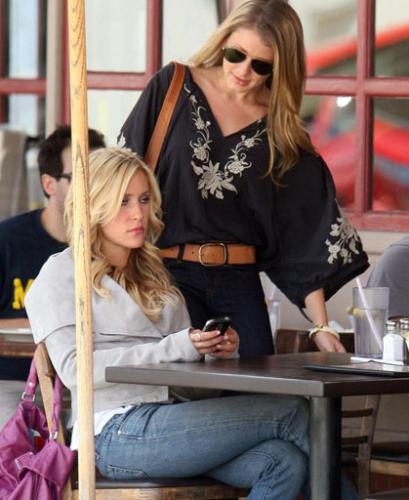 United States
June 5, 2009 9:59pm CST
Last Monday's episode of The Hills ending with two 'momentous' happenings: The wedding of reality tv's most psychologically scarring couple, Heidi and Spencer, and Lauren 'LC' Conrad's departure from the hit MTV reality show. Now that MTV has brought in Lauren's 'Laguna Beach' archrival Kristen Cavallari to replace LC do you think that Kristen will take over as leader of the well moneyed, surgically enhanced and ineffectual reality babes? Or will Heidi, now Mrs. Spencer Pratt (shudder), finally get the standing and attention she has always wanted? Will you be tuning in?
No responses