corruption?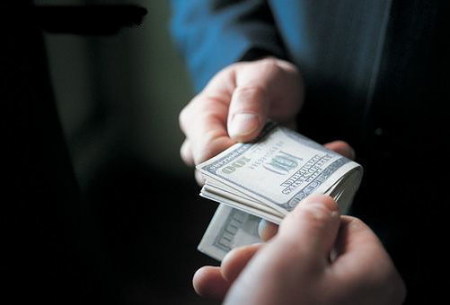 India
June 5, 2009 10:40pm CST
When i think of corruption, the first thing that comes to mind is the government officials, and in the government officials our great police officers are the people who are the toppers in corruption. They have no mercy. They behave in such a rude manner just for some small amount of money. I wonder, they are expected to be responsible people and prevent crime, but they are not bothered of their responsibilities or crime. All what they want to know is how they can make additional money, though the government is paying them good salaries with all additional benefits. Who do you think will respect such people, and they are least bothered of what we think. Anything that we need to be done through a police station is for sure cannot be done without bribing. Law breakers or law makers!!!!? Post your comments.
1 response


• India
6 Jun 09
I do not think that the government can be of any help in this corruption issue because the government employees who are to take action are the most corrupted people.