Accept/Deny - PayPal!!!!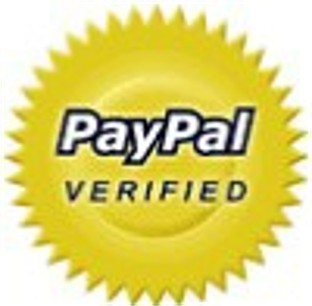 India
June 8, 2009 3:16am CST
Heloo friends, I received payment from one of the PTC sites yesterday, and i noticed that there was a option for me to accept or deny the payments......I have never got that option from other PTC sites before. What do I do friends do I go ahead and accept it, I am worried as it might do some harm to my account, new into this money making business, so sorry if my question sounds little stupid......

Thanks in advance !!!!
2 responses

• Philippines
8 Jun 09
I was confused too when I received my latest payment from Neobux and got this option. After checking, I have learned that it is an added Paypal feature. Meaning, that since Paypal implemented such security feature, we will be encountering the same question every time we receive payment. I have read somewhere that this is implemented so the members have the capacity to deny a payment which they think is coming from fraudulent sources. So don't worry accepting it if you have requested payment from the payee. Otherwise, then you should deny it.

• India
8 Jun 09
Ok that sounds relieving, lets see how it goes.......i was thinking is it because they have made payments through credit card and if so, then as a personal account it would charge me some money, i don't want that to happen and hence i am little hesitant to open accept that.........