Horror Manga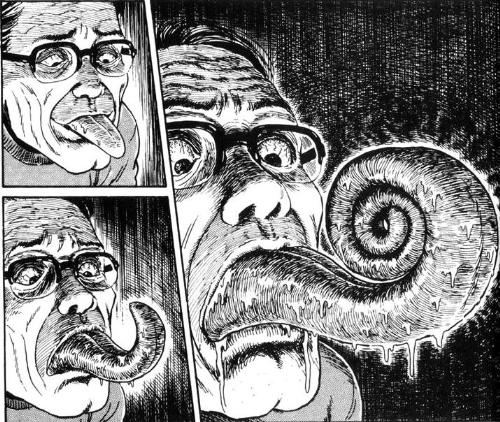 Czech Republic
June 8, 2009 10:49am CST
I've read Enigma of Amigara Fault and now I'm reading Uzumaki. I'm halfway through it. It's not really scary but I love the creepy atmosphere. I already got Tomie, Gyo and Falling so I'll read them next. I also downloaded Uzumaki movie but I'll watch it after I finish the manga. Is it any good? Can you recommend me some other horror manga besides Junji Ito's work?
1 response

• Canada
18 Jun 09
I've read The Drifting Class room from my local library. It wasnt so bad. There are 11 volumes and a live-action film for it. Check it out.

• Czech Republic
18 Jun 09
OK, I'll check it out after I finish with Junji Ito's stuff. Uzumaki was great btw, have you read it? I've also seen a movie but it was terrible. Worst acting I've ever seen plus they changed the story.