My Frontier Zone Universe..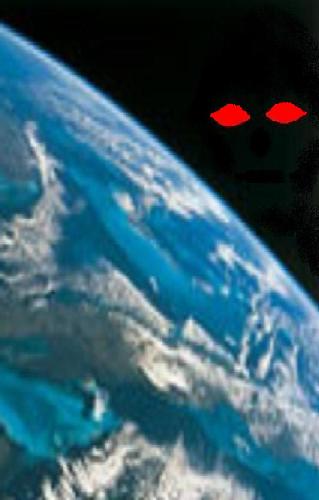 United States
June 8, 2009 7:38pm CST
I've been self published for a couple of years now, and I want to discuss my books. The Frontier Zone Universe is a 22nd century setting, but even though it's a science fiction universe, my short stories are about the Human condition, and not about some Utopian vision, where all of our problems are solved, and there are no problems. My future setting is gritty, realistic, and down right ugly at times. In the Frontier Zone, we still struggle with war, poverty, disease, racism, and other evils that plague Humans in the real world. The stories aren't about how perfect we have become in the future, since we'll never be perfect. Instead, they are about heroic men and women who face the realities of life, and through struggle and perseverance, overcome them. The best science fiction stories reflect the realities of life, and while mine are far from the best, I've tried to emulate that very ideal in my stories. My hope is that you will take a look at my books, and enjoy them. They're all available online, at all of the major dot coms.
2 responses



• United States
9 Jun 09
yes... woohoo, you found one! Spread the word if you find more... Try Frontier Zone. Beginnings or Frontier Zone. Ticonderoga. I'm all over the place.



• United States
9 Jun 09
The same goes for lulu.com. You can publish for free. You do need to buy a proof copy at wholesale there as well, if you want to get one of the distribution packages. If you opt to go with the Published by Lulu distribution package, it's now free, whereas it used to cost $49.99. If you chose the Published by Me package, it costs $99.99, and you get better coverage, such as Press Releases. But I would rather use the free distribution package, and write my own press releases, and do some of the leg work, since I know that lulu has lulu's best interest in heart, and don't know how to best represent me. I've used FreePressRelease.com, as well as contacting the local news services, AP, UPI, etc, to get my PR out there. Also, free books given away at yard sales (proof copies, with mistakes and all) as well as having donated some of my books to the local library. I also regularly pester Craig Ferguson, to no avail. LOL. (I've Emailed him and Dave Letterman, half jokingly asking for a phone interview.)