ALIENS!!! do they exist?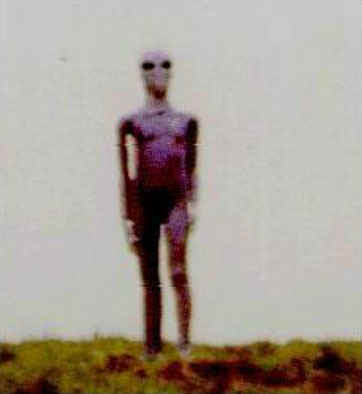 India
June 10, 2009 3:06am CST
my dear mylotters . we have heard a lot about UFO's and aliens. do you think they really exist? i think alinens really exist. i think they are as real as we are but to us they have no substance may be coz they seem to lack physical structure. do they live here.. amongst us?
2 responses


• India
10 Jun 09
I think these are just rumour but also we cant not say fully no that there may not be presence of these alliens because we have not seen all universe we have seen only limited things and as there are so many hidden things which coming to our eyes day by day so may be in future we will have proof of alliens