Who will win MVP of the Stanley Cup palyoffs?

Canada
2 responses

• United States
12 Jun 09
if The red Wings win, it should go to Ozzie.He has stood on his head and has kept them in each game with a key save. If Pittsburgh wins, it'd Geno. He is on fire. He makes me say Crosby who?

• Canada
12 Jun 09
I have to admit Osgood has played pretty good. The question they're now asking on Canadian sports channels is will Osgood make the Hockey Hall of Fame? If Detroit wins, I believe this will be his 4th Cup. All of a sudden, he's been in the NHL for 15 years. Time flies.

• Canada
12 Jun 09
My mispelling of playoffs on the title kinda bugs me. Can I edit it?

• United States
12 Jun 09
There isn't I way I know of to edit a post after it has been sent. Do you have spell check? I do through Firefox I believe.It is a wonderful thing. I can't spell very well.


• United States
12 Jun 09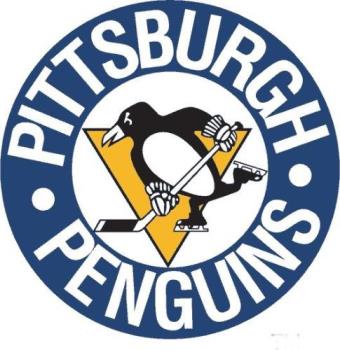 I think staal or Malkin. I am routing for the Pens there for I am from Pittsburgh. Here we go PENS....

• Canada
13 Jun 09
I love the idea of the Pens winning. Start of a new dynasty? (since they are so young and strong down the middle). Malkin winning the MVP was a good choice, although Talbot almost made my Staal scenario true.

• United States
18 Jun 09
Well it is good to see they won as they worked so hard to get to where they got. and they are very young hard working dedicated and came together as a team. And brought the stanley cup home. it was nice to see Malkin get MVP. I was surprised a little just because I was not sure who was going to get it.javascript:__doPostBack('ctl00$cphMainContent$lbStart','')

• Canada
19 Jun 09
Did you attend the parade earlier in the week? It must have been wild. Two champions within 6 months, not bad.