Can you focused studying while hearing nice music?

Philippines
June 15, 2009 8:43am CST
I can't handle well myself in studying if theres noise I can hear. I will prefer to have a quiet place to study and have an easy understanding of the topic I studied. I will be disturbed if I have to listen the good music and I will be carried out. I tend to sing and wasted my time for it? In your situation those who can read this topic, what will you do?
5 responses

• United States
15 Jun 09
If I listen to music, I learn quicker. I usually listen to rap and metal when studying. I tried rock but it doesnt work as well.

• Philippines
15 Jun 09
Good job Guitarpunk you are unique person. I know we have different styles and ways in studying but for me its hard. I really happy knowing it from you. Enjoy mylotting here.


• United States
15 Jun 09
same thing to me, If I heard nice music then I will sing along and then I will get lost in my study. So, I want to be quiet and also no disturb.

• Philippines
15 Jun 09
Yes smile onstar I agree with you . Might be its our likes to be quiet and focused in the things we ought to know. Im happy also that I have same taste as you do . Have a nice day also here.

• China
22 Jun 09
Hello geniustiger. Like you, when I have to study something that needs a lot of concentration, I find it hard to focus on it with music on, but if it is not something that is so demanding in the study, then it is ok to have some nice music on.

• India
15 Jun 09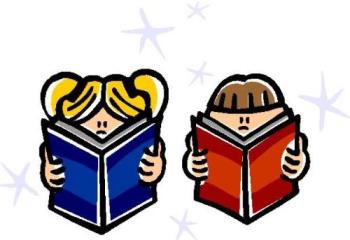 Same here me too cannot study when noises are there.I also need a quiet space so that i can understand each and every topic. But sometimes it happens that during my exams if their is some marriage or festivals in our area then they play loud music. At that time rather than studying i start wondering which song is this hehe and waste my time. i just close all the windows and start concentrating on it.

• United Kingdom
15 Jun 09
When I study or when I used to study I had to have complete and utter silence for me to be able to concentrate, that meant that no music could be on and the television had to be switched off, which was difficult as my housemate always had the television on which was annoying, I would find that I was listening to the noise more than my studies! I like it peaceful and silent which is very difficult to achieve. So for me to be good at studying it has to be total silence. I guess I get distracted too easily by noise.