How long does your battery keep after charge?

India
June 16, 2009 7:12am CST
My motorola is giving some problem as the battery is not giving much of a time for talk after recharge. Iam afraid its the end of its life and needs to be looked into, does it happen with you too!
6 responses

• Indonesia
17 Jun 09
My cellphone always connected to the internet. It makes the battery getting lower in fast. Usually in normal online mode, which mean online without activity, a full battery can up my cellphone for 3 hours. My cellphone is not actually a latest greatest cellphone. That's why i don't have longlife battery power on my cellphone. But i have some back up batteries and an emergency charger. So whenever i'm not indoor, i don't have to worrying about my cellphone's battery power. Have a nice day and happy mylotting.


• India
16 Jun 09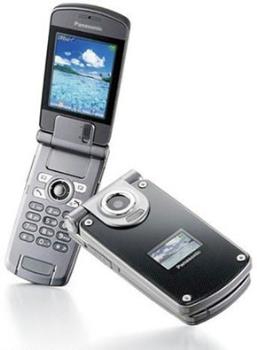 Hi, Yes I have also had the same problem as yours but it was with my nokia piece. Merely 1 or 2 hours it's battery use to stay and then i had to again recharge it. I changed my battery, its working fine now. I guess may be after long use every battery get spoiled or it can also happen if you over recharge it. It's best to consider showing it to your service center. Well Happy Mylotting.



• United States
16 Jun 09
One of my old motorola cell phones I had years ago used to do this too. The last phone I had was an LG brand and the battery life seemed to last longer. My current phone is the LG Decoy and the battery life is also the same. I would say it will last about 2 full days if I did not charge it. However I do not talk on it a while lot.