When is the next season?

United States
2 responses

• United States
17 Jun 09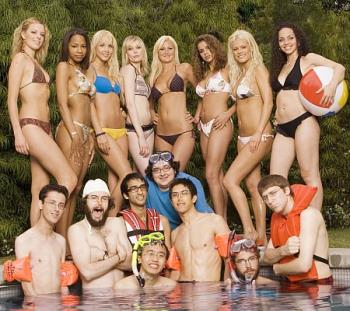 I used to watch this show back then. However due to low ratings there isn't going to be a Season 6 this year. The show ended and was cancelled after Season 5. There has been rumors that has been spread throughout the internet that there will be a Season 6, but apparently it was false. Sucks though, I mean I really wish they had a Season 6 coming up. The only show that came similar to that one was True Beauty hosted by Ashton Kutcher, but it was only beauty's and no geeks.

• United States
17 Jun 09
Right I hear you on that one. Now the big talk these days have been that show called "So you think you can dance?" and then coming soon will be "America's Got Talented." However, I didn't tend to watch the dance show, after watching the whole season of American Idol. Everyone including me wanted Adam Lambert to win.